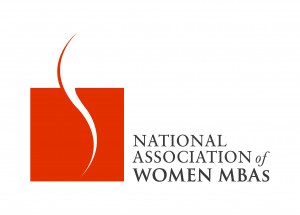 Where, oh where, have my blogs disappeared to? They have taken a back seat the past week as I have been BUSY preparing for two killer presentations at Friday's (10/30) NAWMBA conference at the Disneyland Hotel in Anaheim.
I'll be presenting at 12PM on The Art of the Business Lunch and at 2:45PM on How to Speak & Write Like a Pro. Great information for ANYONE in ANY BUSINESS! Andy Ebon, the Wedding Marketing Authority, gave me a copy of Garr Reynold's book, PRESENTATION ZEN, and walked me thru one of his own PPTs about a year ago. If your PPTs are filled with text and bullet points, then click over to Amazon immediately and order a copy of Garr's book. BANISH BULLET POINTS 4Ever! 🙂
And – if you are in the LA/Orange County area, please stop by the Disneyland Hotel tomorrow to see my presentations. They will TRANSFORM the way you build business relationships, you will discover what can be accomplished with a GREAT CLIENT LUNCH -and how it differs from the old "Power Lunch" of the '60's and '70's, AND you'll discover how this motivational speaker walks the talk! Hope to see you there!