HI, Friends … and friends of my friends. I'm excited that you've found your way to this unlisted page. I am having an estate sale …
I live in a gated community so we're not allowed to have garage sales or public events – so that is why this is "hush hush" … just a little fun between us girls!
If you're on this page, then you are in for a treat. I have so many goodies and it's time to clear them out – NO REASONABLE OFFER will be refused! I have enjoyed many of these items for years and it's time to share the joy with YOU!
As for the large furniture pieces, you'll need a truck (or a friend with a truck.) 🙂
Here are some pictures of just some of what I'm selling …. and it's all for pennies on the dollar.
PLEASE TEXT ME or CALL to set up a time to shop. You can get my number from the person who gave you this link. Now THAT'S a private sale!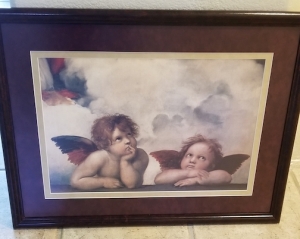 Raphael's Angels, Custom Framed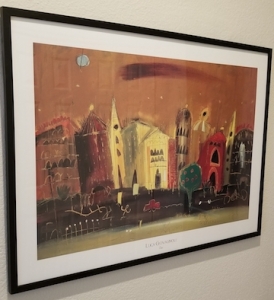 Luca Giavognoli City Scape (originally purchased from Z'Gallerie)
Cherrywood TV Armoire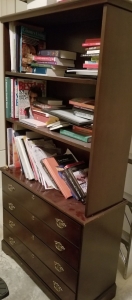 Cherrywood Bookcase, 2-pieces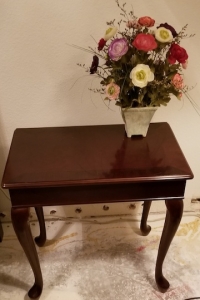 Cherrywood End Table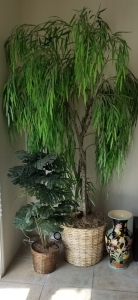 Assorted silk plants, a few more trees (not pictured), large planter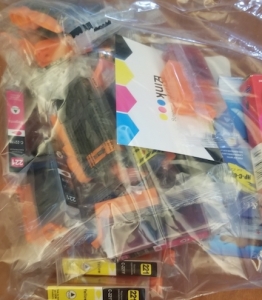 Gallon-size bag of NEW Canon Compatible Toner, 220 & 221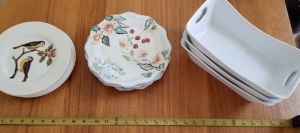 Assorted dishes and serveware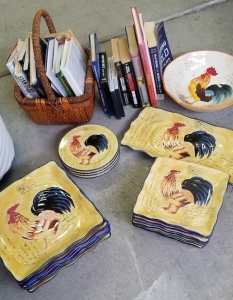 Full set, service for 8, Dinner plates & Salad plates, Rooster motif, plus 4 small dessert plates, serving platter, bowl, and BOOKS! Tons of non-fiction books – just .50 – $1 each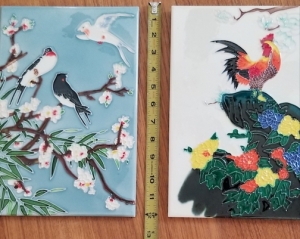 Porcelain wall hangings, birds, rooster 8″ x 12″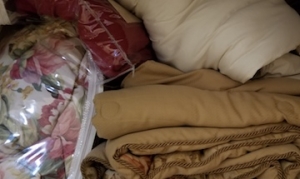 Assorted comforters, Matelasse coverlet, shams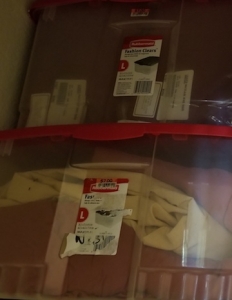 More comforters, coverlets, shams!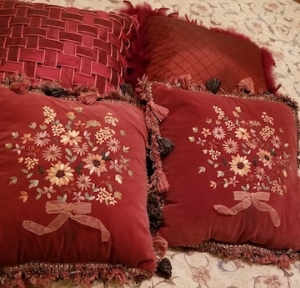 Beautiful, dark red decorative pillows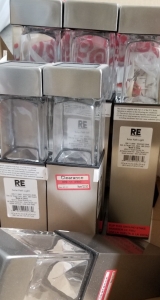 Built-in Whirlpool Oven, Amana Microwave, and Kenmore side-by-side Fridge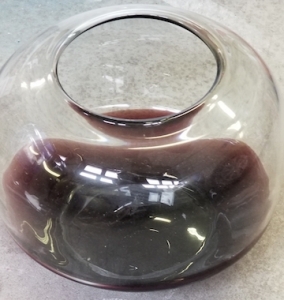 Decorative 2-toned bowl from West Elm (about 10″ wide)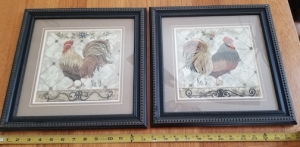 12″ square Rooster prints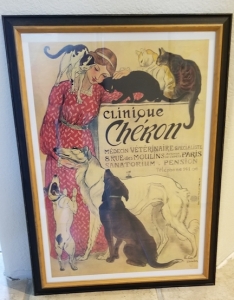 Veterinary "Clinique Cheron" Classic Print
Cleveland Print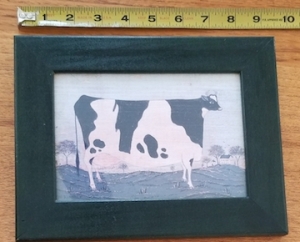 Small "Fat Cow" print
ALL THESE and so much more! Countless (I mean that!) Size 9 Ladies Shoes and Boots (some are gently worn, some new), Stainless Steel Canisters, Cake Serving Platters, Serving Bowls, Collectible Nippon bowls, Enamelware plates, and more.
Please call or text me to schedule your shopping fun now! 2 Weeks only – everything must go!
NO REASONABLE OFFER WILL BE REFUSED.