Thank You For Subscribing!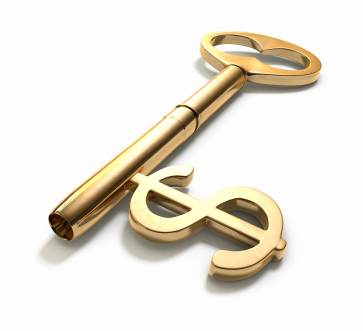 Please check your email for a message from me, and part 1 of your free report.
Part 2 through 7 will be sent to you over the next 6 days.
Be sure to add me (Robin@RobinJay.com) to your address book so you don't miss out on the exciting information, tips and tricks that I will be sending you.